Natt Jewellery
Mushroom Ring VIII
Sale price Price $276.45 Regular price Unit price / per
Tax included.
Shipping
calculated at checkout.
Mushrooms are neither plants nor animals. They exist in and reign over the kingdom of their own, yet spread their unseen threadlike filaments through all creation and play a crucial role in the cycles of the living world. Mushrooms' peculiar nature, appearance, and diversity make them truly fascinating.
With their framework buried deep in the ground, mushrooms are just fruits of a much bigger living creature. Mushrooms are the evidence of the unseen, the manifestation of the forces of nature. This mushroom ring is a symbol of the mysterious beauty and abundance of the forest which you can always have with you.

The ring is cast in solid sterling silver from the original handmade wax design. Treated with a rich black patina to bring out the depth and highlight the details. One of a kind. Non-replicable. 
Dutch size: 16.8
French size: 13
UK size: M 1/2
US size: 6 1/2

Inner circumference: 53 mm
Inner diameter: 16.8 mm

Weight: 11.64 grams
Please take a minute to browse through our FAQs and Ring sizing guide which will help you choose the correct ring size or drop us a line.
The ring ships in a gift box.

If you have any questions about this ring, don't hesitate to contact us before placing your order.
Customer Reviews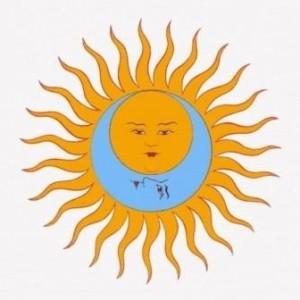 I
10/06/2023
Ivan

Italy
A beautiful ring and a great shopping experience
The ring is absolutely gorgeous – its beauty even surpassed my expectations. Irene was always extremely clear, kind and punctual in all our communications – and even accommodated a request I made which she could've easily turned down, but didn't. I was so happy to have found this ring and I'm even happier about the overall experience with the shop. I'd definitely recommend it!